AMELI Book Club PART 1
Our society often divides itself into two camps: those, who are absolut bookworms and those, who simply prefer a good movie. Romance novels, autobiographical pieces or actual brain food - we at AMELI are definitely team bookworms. Which is why we love to lend books or recommend good pieces to each other and simply talk about the fun or knowledge we absorbed. We want to pass this tradition on to you and share with you all our team's current reads, all-time favorites and simply some fun books.
CHRISTINA's MUST READ
Every book to teach me more about personal development, female empowerment and current issues, I love to get my hands on. Reading non-fictional books has always been a great pleasure of mine and there is no way that I could simply recommend only one book to all of you!
I was deeply impressed by "The year of Yes" by Shonda Rhimes (YES - the Shonda Rhimes). The book shows how a simple message consisting of three simple letters can have so many profound changes in your life. While I have been wondering, if there is anything this inspirational woman cannot do (as a TV writer, producer, authors to only list three of probably endless talents) this poignant and fun book has inspired me to strive for more. 
Another read that just strengthens the fundamental belief on which I founded AMELI is "The moment of lift" by Melinda Gates showing how empowering women in our society can change the world for the better. A fundamental belief that is undoubtable for me, but still needs to be much stronger integrated into the fundament of our society. 
Writing these few lines just before getting into the holiday mood for the first time in forever after long days, nights and weekends recently, I also have to think about some of my favorite "fun" reads that I like to carry around on my e-reader. Those books that are there so teach you something about the nuances of life between the lines of the book, those that are taking you to fantasy worlds where everything seems possible and those where murder, lust and love are only paragraphs away. And while personally the variety is key for me, here are some of my favorite authors:  Andreas Gruber, Jo Nesbo, Jussi Adler-Olsen, Jeffery Deaver, Stieg Larsson, Stefan Ahnhem, Michael Robotham .... (I could go on for ages!)
My current favorite book always highly depends on my daily mood and general life stage, but I have one all time guilty pleasure: Romance books written by Susan Elizabeth Phillips. (Charly Stahl: Just in case you need some inspiration!)
MICHELLE's MUST READ
Being asked about one book that inspired my life, the first thing that pops into my mind is "Maybe you should talk to someone" by Lori Gottlieb. It is a beautiful journey into our inner selves, combining psychology and humor into a great book that feels like a hug on rainy days and helps you put your own opportunities and suffering into place. Telling the stories happening in therapy sessions from both -  the perspective of a therapist and a patient - Lori Gottlieb also holds the keys to our own lives and our power to transform them.
I love this book for its life-changing lessons, embracing you with humor, compassion but also psychological know-how. P.S: it's also great as an audio-book!
KIRA's MUST READ
I admit it. Covid made me fall down the TikTok Hole (I guess we can pretend its a work thing) and I have brought THE "Cain's Jawbone" THE murder mystery book by Edward Powys Mathers, the Observer's crossword complier . For all of those who have unfortunately, or some might say luckily, never heard of it, it is a book that was first published in 1934 in ,,The Torquemada [Edward's pen name] Puzzle book." Today the story counts as one of the hardest and most beguiling word puzzles ever published: It is a literatury puzzle - a whole drama in its own and my personal mystery. The 100 page long word puzzle has been printed out of order, inviting readers to reveal 5 murders and the murderers that are hidden in the book.  While this task seems fairly simple, the book is full of literary cues, hints and all sorts of stylistic devices. Since it has been first published, only 5 people have found the one right order of the pages and revealed the shocking murders. 
And yes, if you are wondering what my goal for this fun literature adventure was: you have probably guessed it right: I was convinced that locked into isolation, I would easily be the 6th person to solve the puzzle. Long days spent reading this book without making any sense of the words, let alone sentences, I have ever since been getting absolutely nowhere. 
Long-Story short: I have been carrying this book around in my bag for the last few months, without even making it to the process of re-organising the pages or identifying the crimes. I still absolutely adore the idea of the book, as admittedly it makes me feel like Sherlock Holmes myself, but I am sure we can all agree that I should be lucky to have found my place here at AMELI and not at Scotland Yard.
FRANZI's MUST READ
I keep it short and simple, yet focused on the most important things, just like "101 Essays That Will Change The Way You Think", all written by Brianna Wiest, does. The collection of 101 Essays gives you the opportunity of having a quick plunge into different subjects, covering everything from relationships to daily routines, motivation and cognitive biases. While this quick plunge into the unlimited pool of different themes is not a deep dive into every subject, each essay is definitely more than just quickly "dipping your toe in". Each essay holds a strong stance on its own, offering valuable insights for your brain.
What I love about it is that even on busy days this book and its independent essays can be squeezed into a tight schedule, as they are never too long, on point and perfect material for letting your mind wander during a short break. It's a great book to take what you need from, depending on your mood and desires. Simply put: a read that gives enough but not too much.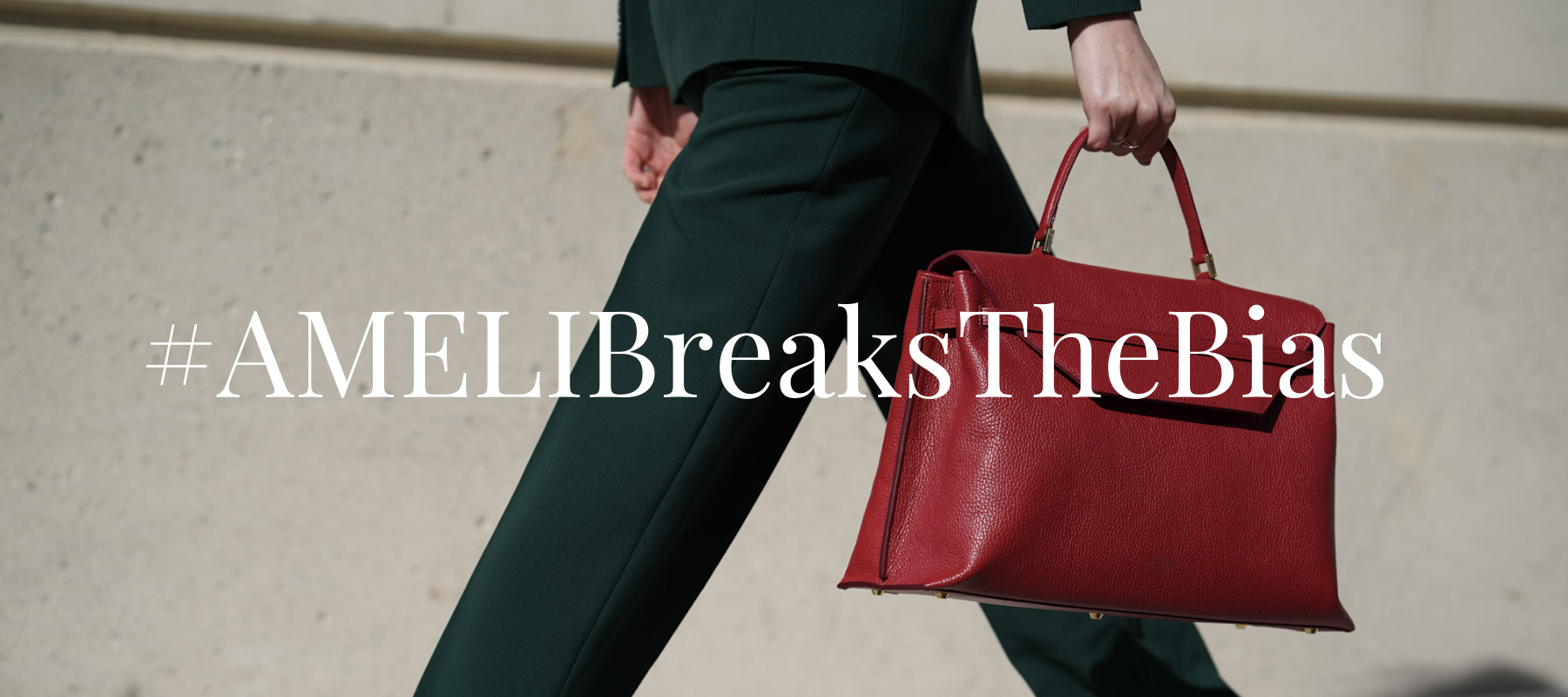 CHARLY's MUST READ Randomness, probability and uncertainty. Words that most of the times strongly test my patience as a founder and yet privately are highly interesting and challenging for me. The ...
Read more