AMELI stands above all for business handbags that facilitate women's everyday working life.
Our slightly smaller models, which perfectly complement the portfolio, are not only suitable for after work events and leisure. Also during the wedding season you can trust in your AMELI and create dreamlike looks -
no matter if as guest or bride! 
Our founders Christina and Charly got married last weekend and we were so happy to see so many AMELIs dreamy styled in action.
Are you still invited to a wedding as a guest, or are you even walking down the aisle yourself soon?
We have collected inspiration and present you different AMELI looks for summer weddings!
Dare you!
Colorful must-haves
You love color and like to combine strong colors? We got you! Our limited color options are perfect little eye-catchers. Combine them with matching accessories and create a cheerful look.
Discover colorful limiteds
Tone-in-Tone
Neutral Essentials
You like it more reserved and prefer tone-in-tone looks? We recommend that you go for simpler colors and coordinate your outfit with the color of your bag. This way, you'll create understated looks that reflect minimalism.
Discover neutral classics
You soon walk down the aisle yourself?
Watch out...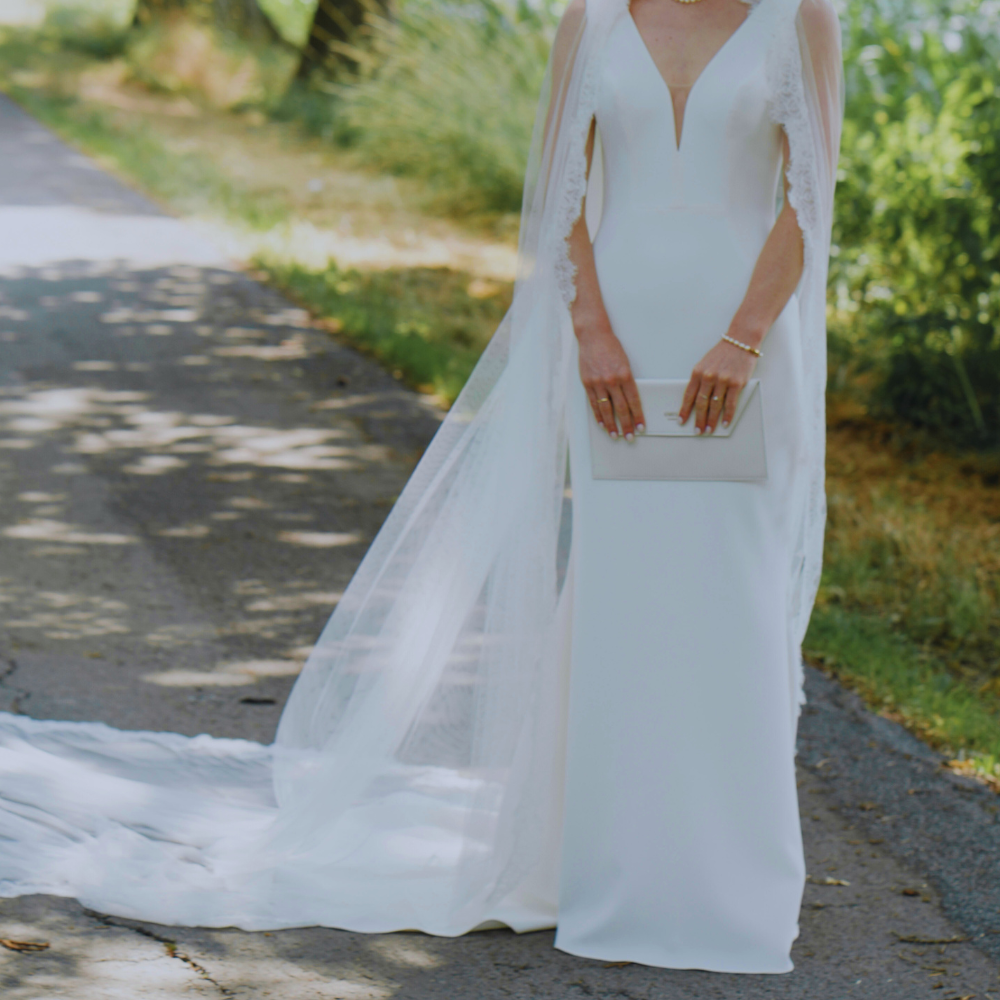 For your big day, we also have the perfect AMELI for you!
We recommend our CLUTCH in neutral tones. Not only our founder Christina has perfectly rounded off her bridal look with it - we are sure that the AMELI elegance will look good on you, too!
DISCOVER OUR CLUTCH
We wish you a great summer - whether as a wedding guest, bride, or simply in your leisure AMELI looks!