SECOND LOVE SALE
Shop bags with imperfections for up to 70% off
We usually do not do sales. This is the exception to the rule. Join our community today to gain access to our online SECOND LOVE SALE, starting on the 21th July at 8am - a unique opportunity to shop highly limited AMELI bags with a discount of up to 70%.
We pride ourselves on delivering only the highest quality bags to our customers, which means that sometimes individual pieces do not pass our quality control. In line with our commitment to sustainability, we still want to make sure these bags find a loving home so we are giving our newsletter subscribers the opportunity to shop these one-of-a-kind pieces for reduced prices.
Second Love Sale
Some of the imperfections we are talking about....
Not perfect anymore, but still with all the potential to be a true companion at your side.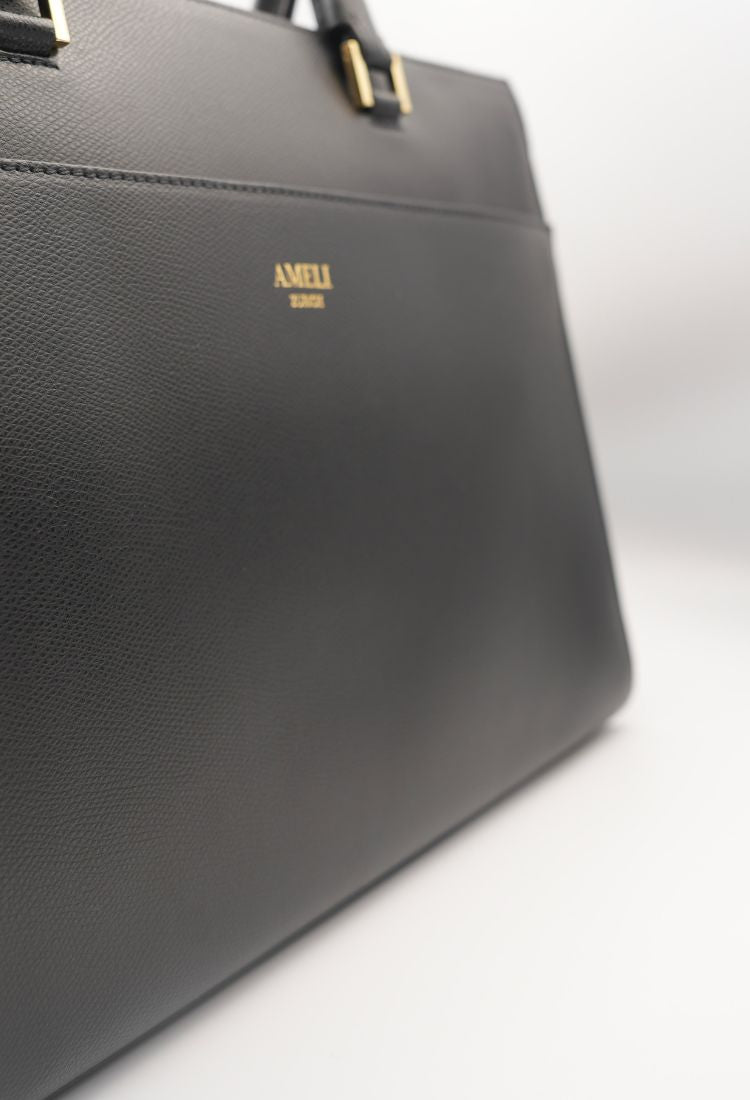 In case you have more questions...
FAQs
Usually, we do not do sales. Our SECOND LOVE SALE is the exception that proves the rule. For us, our promise to sustainability is a justified reason to deviate from the standard course, so our SECOND LOVE SALE is your chance to buy an AMELI bag at a discounted price.

Inspired by the meaning of second love in real life, these bags are all about finding beauty in the flawed and giving a home to what might have been discarded.
Most fashion brands destroy imperfect products that experience rocky transport, stressful return processes, or have already received a lot of attention from customers in the showroom. Quite frankly, it breaks our hearts to see how many industry players treat the resources and labor that went into those products so carelessly and with such disregard for the environment.

To contribute to a sustainable future by reducing waste and promoting responsible consumerism, we are making sure that even products with minor imperfections find new homes.
SECOND LOVE BAGS are AMELI bags that did not pass the final quality control. These bags are made from the same AMELI materials as all of our bags but have minor imperfections that occurred during the production process, transportation, or storage.

These imperfections can be as small as a scratch or a dent, but they do not compromise the quality or functionality of the bag. As part of our commitment to quality and sustainability, the bags are sold at a discounted price. While no two bags are the same, each bag is still made with the same love and care to bring you joy.
Please note that SECOND LOVE BAGS cannot be returned nor refunded due to their unique nature and minor imperfections. Each bag is inspected in detail and all flaws are documented in the product description of the product for you to make an informed purchase. We stand behind the quality and craftsmanship of our SECOND LOVE bags and hope that you will love them as much as we do.