AMELI ZURICH x
ANNAHITA ESMAILZADEH
Together with tech leader, business influencer and bestselling author Annahita Esmailzadeh, we are releasing a limited "BREAK THE BIAS" bag.
And here's the best part: You don't have to wait to get your hands on it! Register now for exclusive early access and you'll gain immediate access to be among the first to purchase the limited edition bag.
We will officially launch the limited bag on September 27, 2023. The event will feature enlightening conversations on female empowerment, personal branding, and leadership from inspiring speakers like Dr. Irene Kilubi, Lara Bothur and many others, followed by networking, music and refreshments. You find more details about the launch event below.
About the collaboration
"When women work together, incredible things happen"
About the collaboration
Both Annahita and AMELI share a mission to question existing structures and empower women, making this collaboration a perfect match to enhance an existing bag while drawing attention to an important message: 'BREAK THE BIAS.' Christina regards Annahita as an inspiring force for change, while Annahita appreciates AMELI's blend of timeless design and practicality—a match made in heaven.
About the purpose
Our limited-edition bag with the slogan 'Break the Bias' aims to raise awareness about prejudices and support women in obtaining the same opportunities and chances as men. By addressing, challenging, and breaking through biases, we want to encourage women to pursue their dreams and goals without limitations.
About the limited bag
The CENTRAL is one of our best-selling bags, yet over time, we've received invaluable customer feedback and suggestions from Annahita how we could improve the bag even further. Since our goal is to create uncompromising and timeless bags while championing the slow fashion movement, we've chosen to enhance the existing model rather than introduce yet another one.
AMELI x ANNAHITA LAUNCH EVENT
THE SPEAKERS
Learn from our speakers Annahita Esmailzadeh, Dr. Irene Kilubi, Lara Bothur, Nicolas Lindner, Katia Murmann Amirhosseini, Maria von Scheel-Plessen, Saina Bayatpour, Christiane Stein und Christina Stahl.
AMELI X ANNAHITA LAUNCH EVENT
EMPOWERING EVENING
Every action we take is driven by our commitment to empower women. Our launch event isn't just about unveiling a new bag; it's a platform for inspiration, fostering connections among remarkable women, and championing the spirit of female empowerment.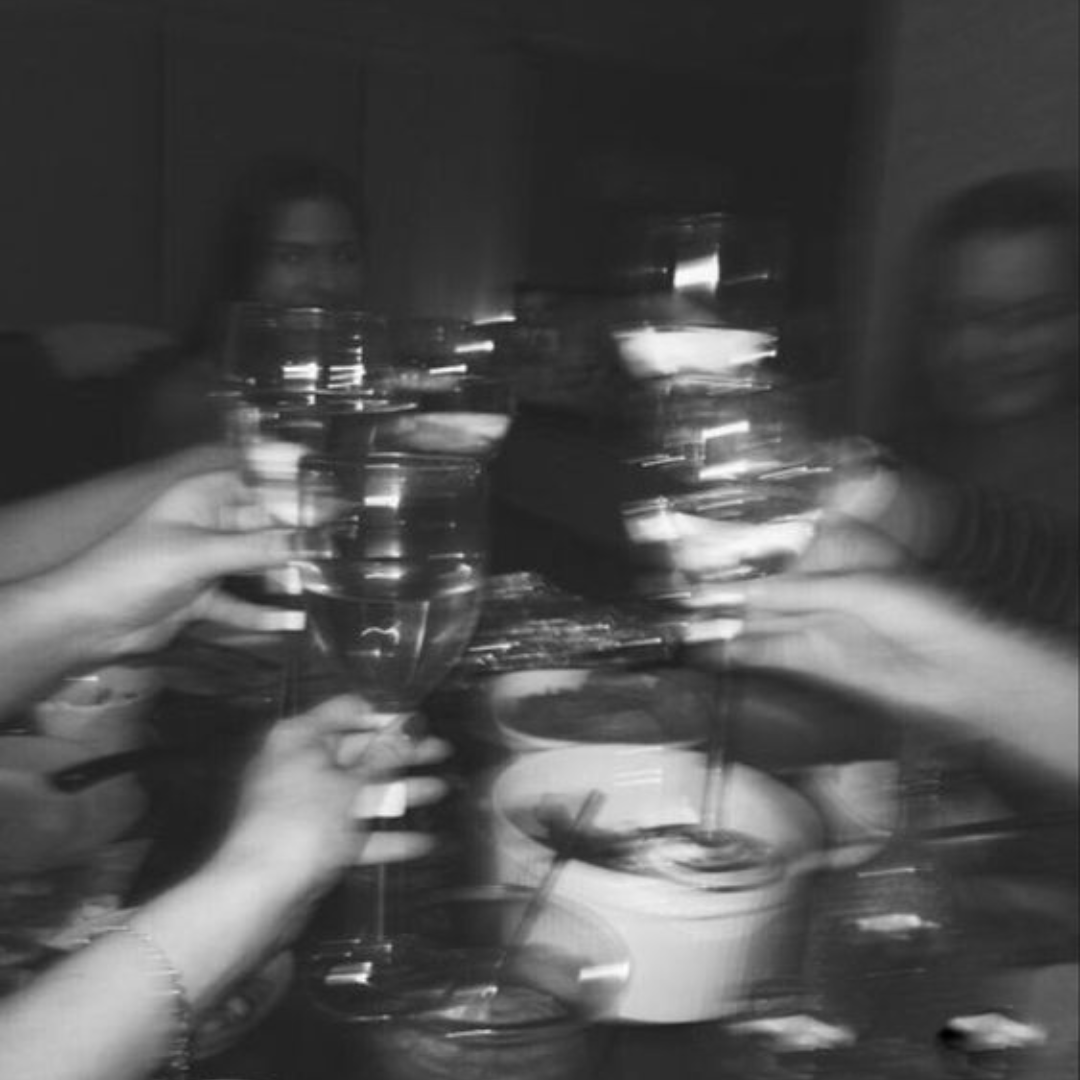 AMELI x ANNAHITA LAUNCH EVENT
THE GET TOGETHER
Following our panel discussions, we'll transition into an evening with a live DJ, delectable finger foods, refreshing drinks, and an opportunity to personalize your AMELI product. It's the ideal setting to mingle with other dynamic women and cultivate meaningful connections.
AMELI x ANNAHITA
EARLY ACCESS
If you are as excited as we are, secure your early access to this amazing collaboration here: